Prayer & Healing
Heal me, O Lord, and I will be healed; save me and I will be saved, for you are the one I praise.
~Jeremiah 17:14
Details: On July 28th 2017 at 05:44PM Don Wischmeier passed on to be with our Lord God. His memorial service will be Thursday August 3rd, at noon at Fort Logan in Denver Colorado. For more information you can go to his personal facebook page or to the official MHPC...
read more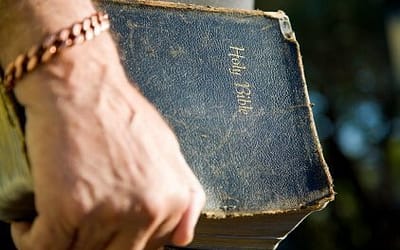 This administration is based on fear. But God is based on peace, and wholeness. As I go where I know people, my people are and they hear my voice and obey my commands I will lead them out of harms way and keep them safe. I am God and there is no one like me. I have...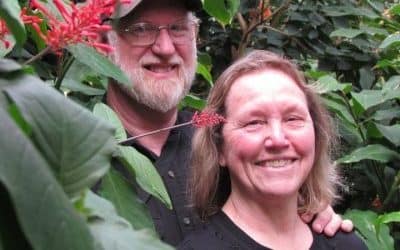 Don Wischmeier talks about the 4 different types of tongues. How to tell the difference between them and what they are used for.
Those things spoken in secret and those things planned in secret will be revealed before they are put in motion. They will be declared from the housetops for all to see and hear and the hand of the Lord will bring righteousness from the heavenlies and His Light will...
read more