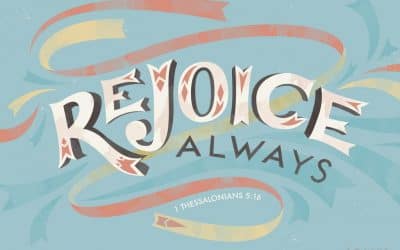 1 Thessalonians 5:12-13
And we urge you, brethren, to recognize those who labor among you, and are over you in the Lord and admonish you, and to esteem them very highly in love for their work's sake. Be at peace among yourselves.
Keep your attitude right. Keep humble, bless other workers and do not try and exalt yourself. As you do this the Lord will bless you abundantly, release on you your heart's desire, and exalt you at the same time. It may take a bit of time to come to manifestation, but keep going because a wonderful blessing is on it's way to you, and the Lord will use you above what you thought you were able to do!